About Me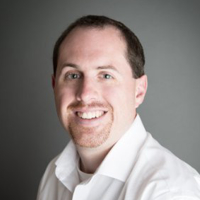 Gary is a passionate software architect who strives to make business analysis the focus throughout the software development process. Some of his interests include distributed systems, Service-Oriented Architecture, Domain-Driven Design, good wine, great cigars, and debates on the current "best practices".
Gary has worked in industries such as pharmaceuticals, e-commerce, banking, and industrial automation. He is currently the Chief Architect at Almac Clinical Technologies where he is responsible for their clinical trial and supply management software solutions.
When Gary is not developing software, he can be found reading a book, watching a movie, or playing outside with his wife Dana, daughter Claire, and dog Sammy.